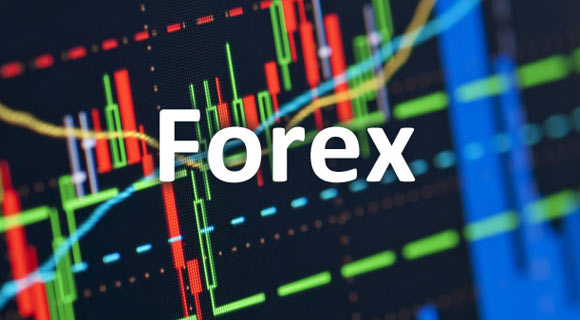 As I watch the Naira take a beating in the markets, I just fold my hand and smile. When things don reach this kain level, what do you do? The CBN very quickly and rightly so has announced the stoppage of using Bureau de Change as a platform for distribution and has redirected their focus on Money Banks. The arbitrage in that space was mad.
They have asked all genuine users of forex to approach their banks for the same. All in a bid to stabilize the markets.
But my people, me, I have a better idea. We need a stop gap measure and very quickly. The main issue here is demand. The demand for Forex far outstrips supply and in simple economics, when that happens, there is scarcity and when there is scarcity, price will go up. So, the simple solution is for us to shore up supply.
Oil can no longer do it alone. Looking at the diaspora receipts which have been announced at $25 billion at its peak, levelling off at $17 billion recently, I am seeing a quick fix solution.
My investigations show that 70 per cent of the diaspora receipts are from lowly skilled Nigerians operating in what I will call the soft labour sector — make I talk abeg — domestic servant. House boy, house girl, nanny, dog walkers, that kain thing.
So why don't we dig deep into our over 20 million unemployed youths and push as many as possible into that space, so that they can earn the dollars and bring the money back.
Make una they laugh there. The Philippines earned over $34 billion just last year from house girl work. They even dey send some of them come this our Lekki. Mexico is the leader in this matter.
So why can't we take all these our slay queens who are just disturbing us with their assets on Instagram over the place, train them, protect them and secure placements for them all over the world.
What is Abike Dabiri's agency doing? Let's turn it into an international placement agency, position it with international HR experts, legal experts and educators who will provide the basic infrastructure that would regulate this deliberate brain drain, if we can call it that.
Where that fails, let us consider selling some of us. Me, I am ready to be sold o. The way this thing is going, everything go soon scatter o except there is intervention from the Almighty. Fear is catching me.


Go to the news source: FOREX CRISES – COME AND BUY US