good energy: renewable power and the design of everyday life, is a new book by jared green, which features thirty-five projects from around the world that prove that clean, healthy energy is within reach in every sector and field. the projects include homes for all income levels and climates, schools, parks, offices, and even power plants. it demonstrates how smart design can make solar, wind, and geothermal energy beautiful, affordable, and accessible to all.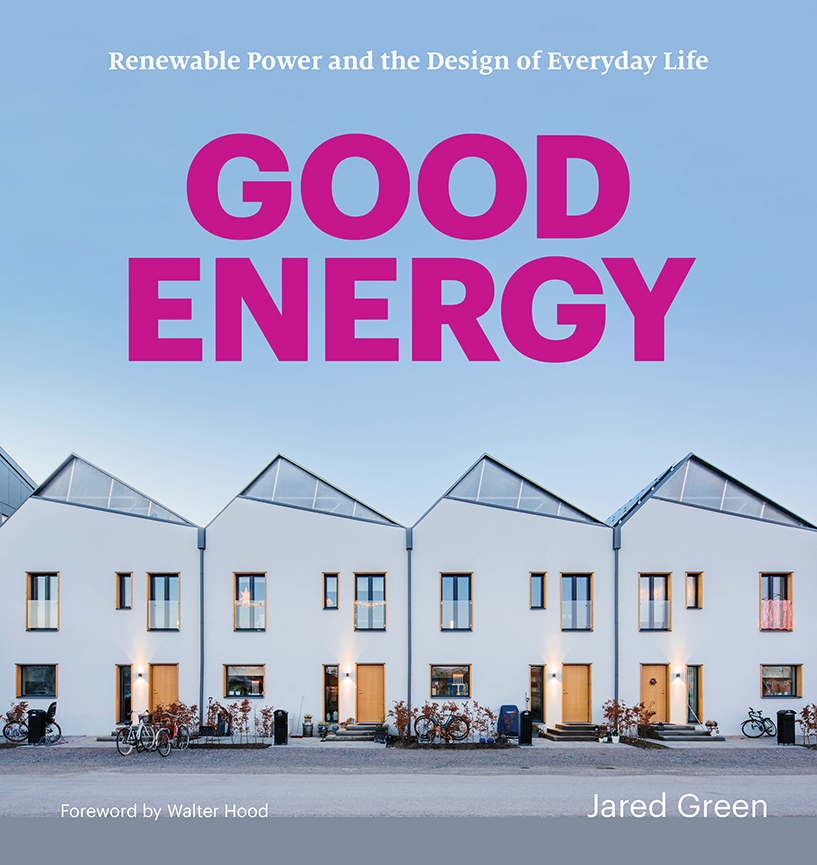 good energy: renewable power and the design of everyday life / jared green. princeton architectural press
the book by jared green targets readers who are passionate about the environmental and economic health of their homes and communities. they will find fresh and practical ideas for an inclusive, equitable transition to renewable power. here are a few projects that show the power of design to make renewable energy more affordable and accessible: solar strand, a solar power plant that is also a community mecca, in buffalo, new york. designed by hood design studio. the sustainable city, one of the world's most sustainable residential communities, in dubai, united arab emirates. belfield townhomes, the first certified passive house in philadelphia, and first affordable housing in north philadelphia in 50 years, designed by onion flats. power of 10, a set of net-zero energy townhouses in örebro, sweden, clad in all recycled materials, designed by street monkey architects.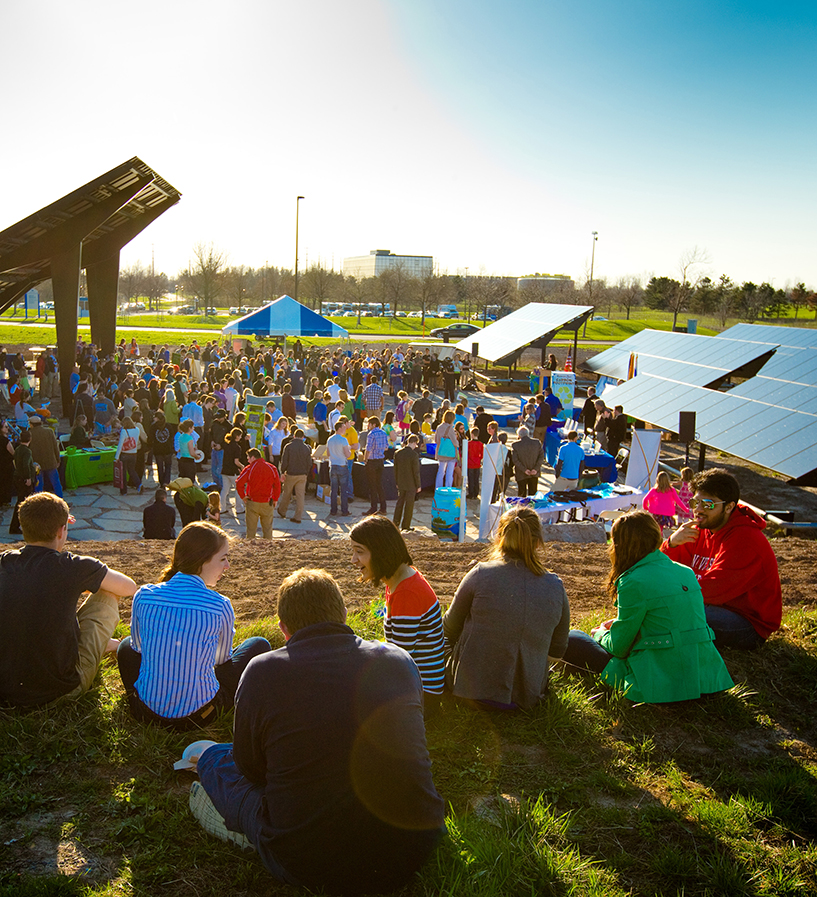 image by douglas levere
solar strand at the university at buffalo, ny. here students gather in outdoor classrooms set within 3,200 solar photovoltaic panels organized in a DNA strand formation.
good energy includes over 200 colored photographs showing projects in detail, accompanied by essays that provide a 'peek under the hood' and explain how the projects work. the book includes a foreword by artist and landscape designer walter hood, founder of hood design studio, and an interview with mark z. jacobson, stanford university professor of civil and environmental engineering and a co-founder of the solutions project.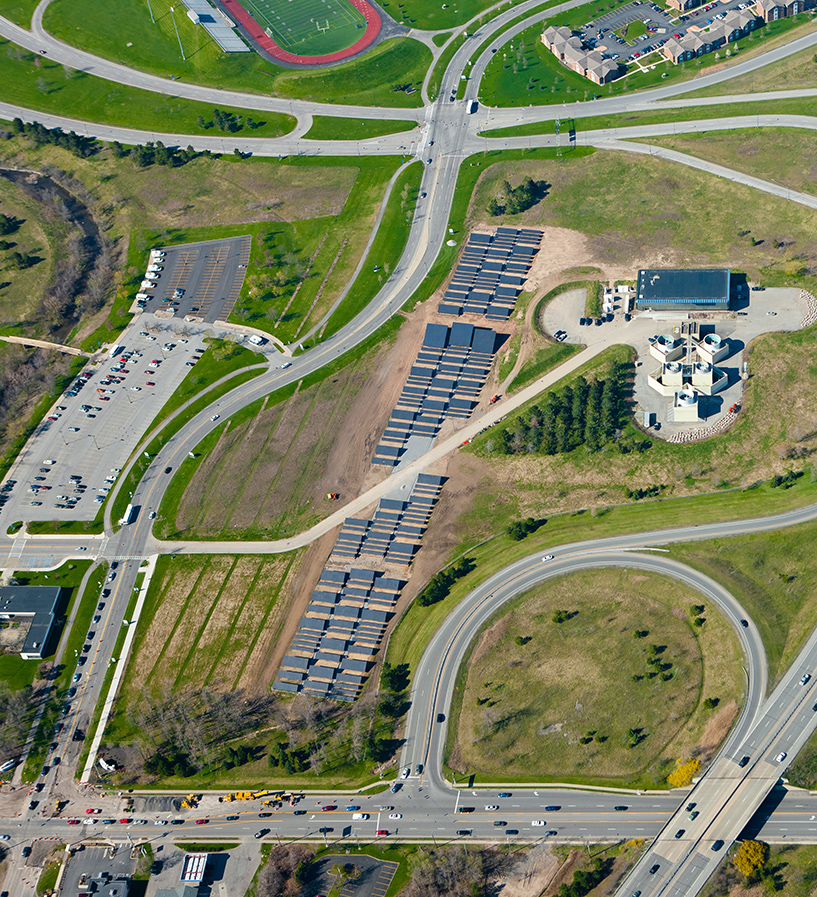 image by douglas levere
solar strand at university at buffalo, new york. hood design studio arranged 3,200 photovoltaic panels into a DNA strand formation amid restored wetlands and grasslands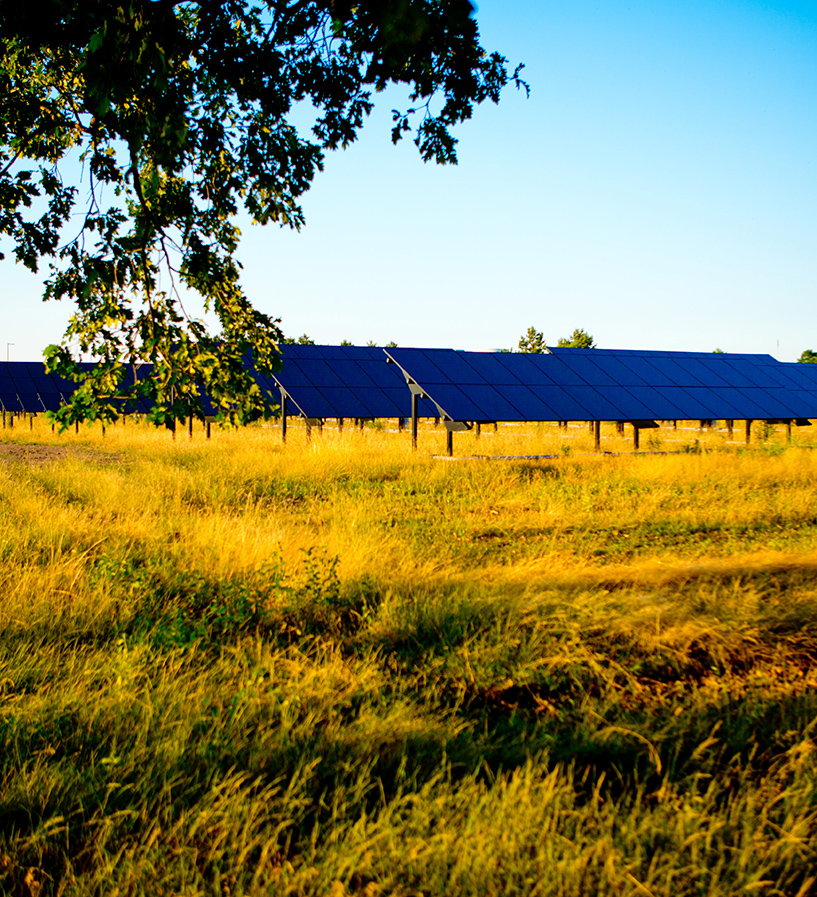 image by douglas levere
solar strand at the university at buffalo. hood design studio ensured the solar project was also an ecological restoration project. meadows have increased biodiversity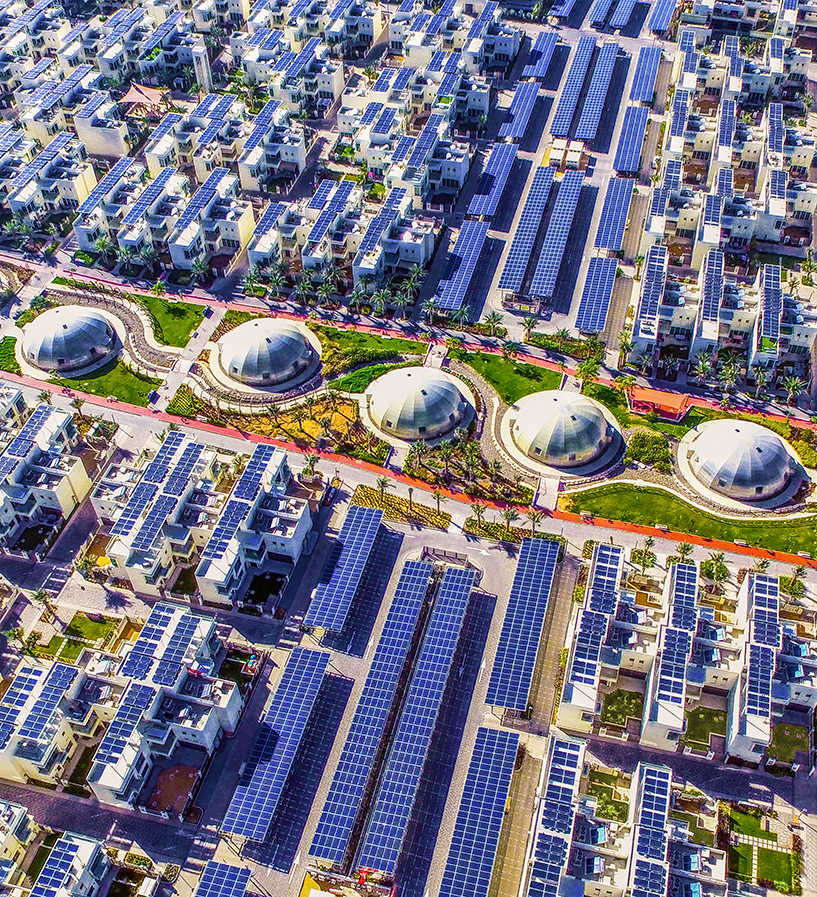 the sustainable city in dubai, uae / diamond developers. the 114-acre sustainable city generates 1.7-gigawatt hours of renewable energy annually. a green spine hosts 11 biodome greenhouses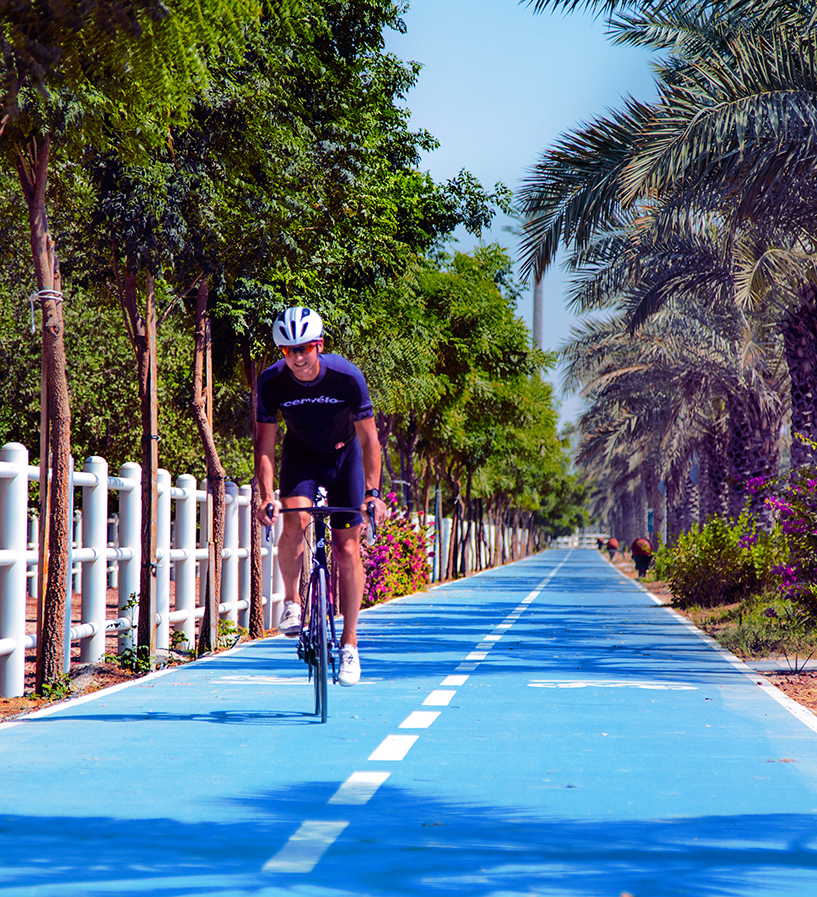 the sustainable city, dubai, uae / diamond developers. a buffer of 2,500 100-foot-tall trees blocks air pollution and provides a two-way cycle track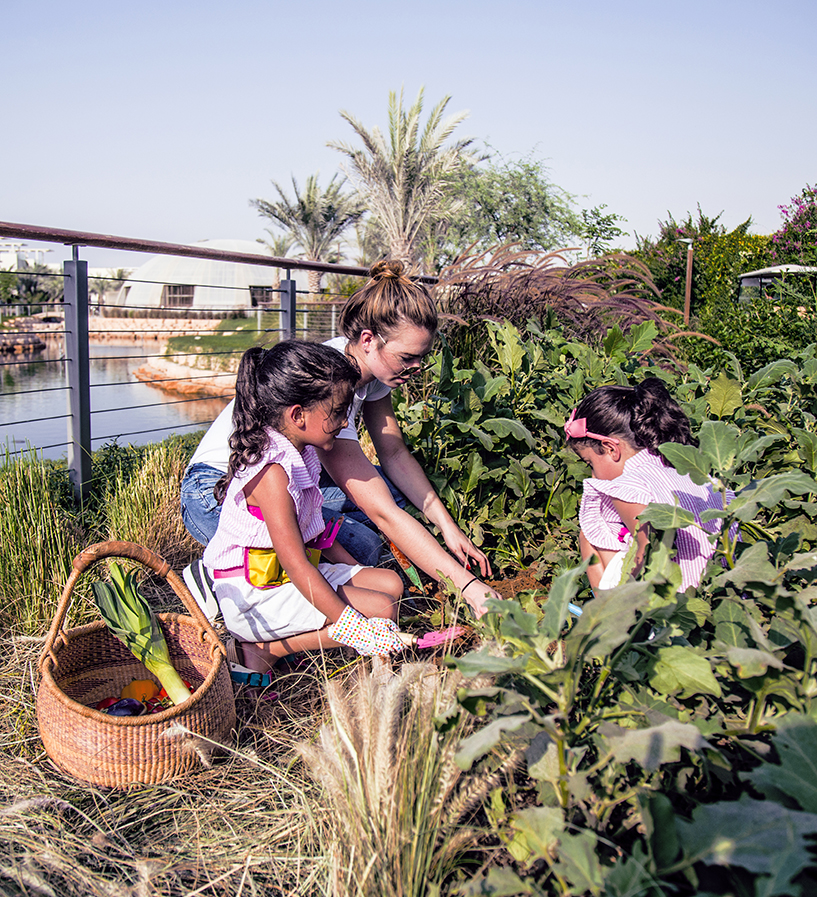 the sustainable city, dubai, uae / diamond developers. sustainable city residents all have access to garden plots along with produce grown in the biodome greenhouses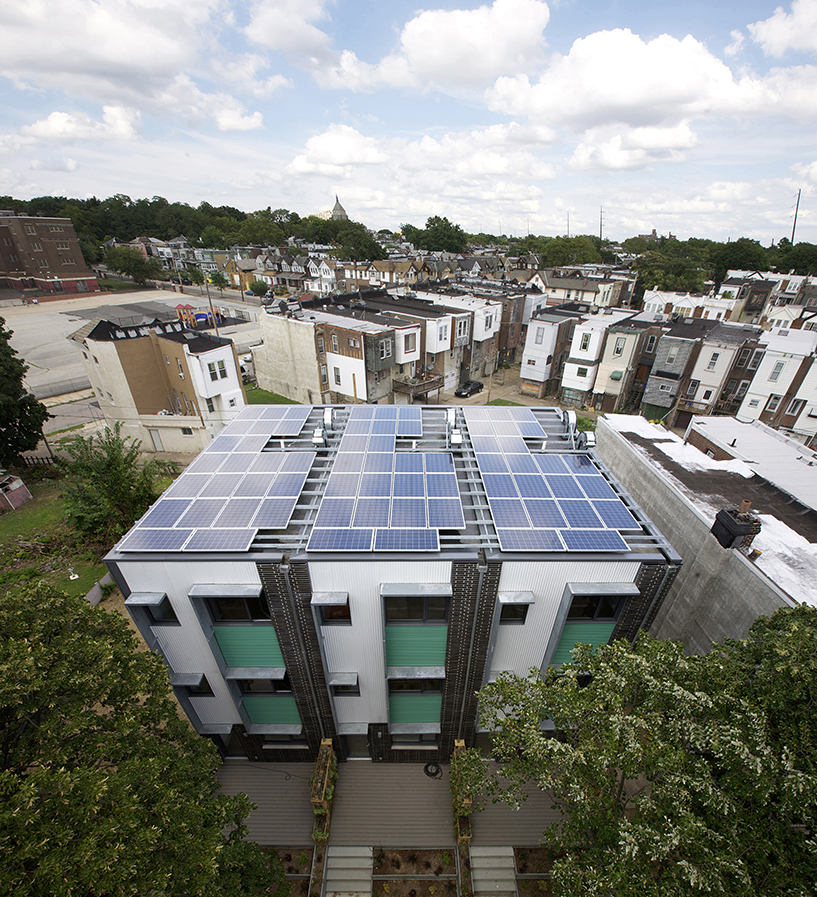 belfield…


Go to the news source: good energy is a book about the future of designing with renewable energy