A Democratic senator is calling for federal investigations into possible price gouging of natural gas in the Midwest and other regions following severe winter storms that plunged Texas and other states into a deep freeze that caused power outages in millions of homes and businesses.
Minnesota Sen. Tina Smith says natural gas spot prices spiked as high as 100 times typical levels, forcing utilities and other natural gas users to incur exorbitant costs, many of which were passed on to customers.
GET FOX BUSINESS ON THE GO BY CLICKING HERE
In a letter sent Saturday to federal regulators, Smith said the price spikes will not just harm consumers, but could "threaten the financial stability of some utilities that do not have sufficient cash reserves to cover their short-term costs in this extraordinary event." The letter was sent to the Energy Department, Federal Energy Regulatory Commission and the Commodities Futures Trading Commission. A copy of the letter was obtained by The Associated Press.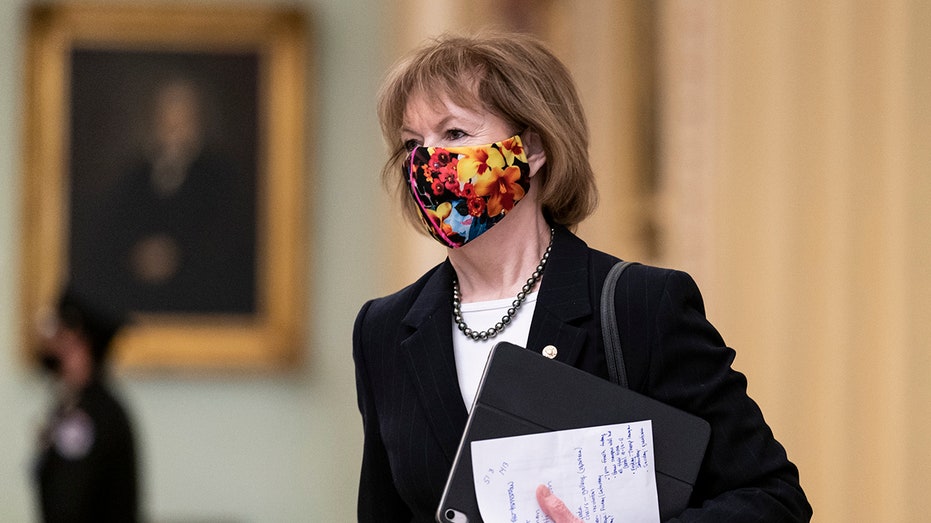 The extreme weather spurred residents from Mississippi to Minnesota to crank up electric heaters and pushed demand for electricity beyond the worst-case scenarios planned for by grid operators. At the same time, many gas-fired power plants in Texas and other states were knocked offline because of icy conditions, and some plants appeared to suffer fuel shortages as natural gas demand spiked nationwide.
More than 70 deaths across the U.S. have been blamed on the storms.
TEXAS POWER GRID OPERATOR ERCOT SUED OVER BLACKOUTS
In Winfield, Kansas, the city manager reported that a unit of natural gas that sold for about $3 earlier this month sold for more than $400 on Thursday. City Manager Taggart Wall told KWCH-TV in Wichita that Winfield, which budgets about $1.5 million a year for natural gas, expects to pay about $10 million for the past week alone. Residential customers could see bills as high as $2,500 this month, he said.
In Morton, Illinois, officials reported that gas normally sold for about $3 per unit cost nearly $225 this week as demand soared because of the deep freeze.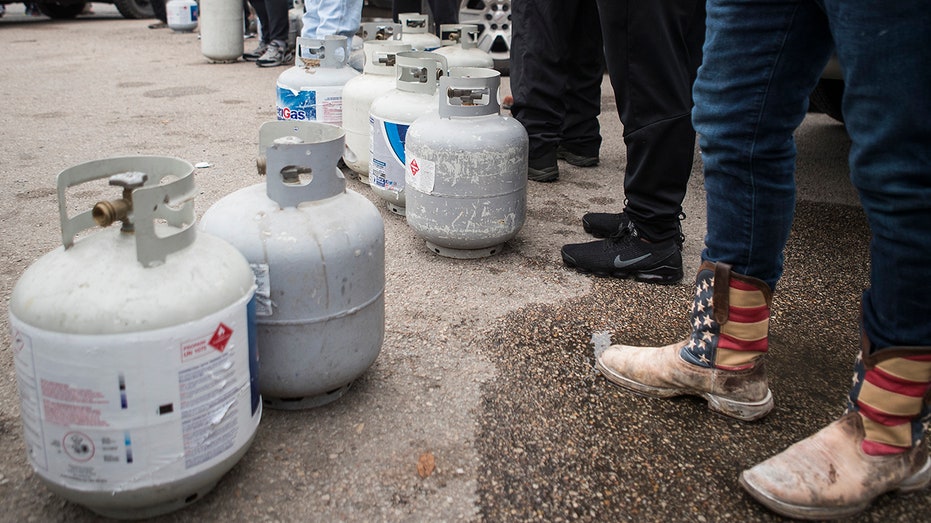 While officials don't know all the details of what happened, nor precisely how it will affect utility rates, "we do know this situation could be a significant financial burden for utilities and their customers," especially as families in Minnesota and across the country struggle in the coronavirus…


Go to the news source: Senator seeks probe of natural gas price spikes during storm