According to the minutes of the latest Reserve Bank of Australia meeting, the central bank believes it will take a significant and sustained tightening in the labour market to lift inflation to more comfortable levels, a tough task that could take years to achieve.
More minutes
"Very significant" monetary support to be needed for some time.
Cash rate to be kept at 10 bps as long as is necessary.
Will not raise cash rate until inflation sustainably in 2-3% target band.
Does not expect to reach targets for unemployment, inflation until 2024 at the earliest.
A sustained period of labour market tightness needed to lift wage growth, inflation.
Liaison suggested some time before wage freezes to end, public sector pay also restrained.
The board concluded ending RBA bond-buying would put "significant" upward pressure on A$.
A$ "noticeably" lower than would have been without November stimulus package.
The board noted RBA balance sheet to GDP still lower than most other advanced economies.
Benefits from low rates outweighed risks from more leverage, rising house prices.
Few signs of deterioration in home lending standards, would be monitored closely.
Minutes of the Reserve Bank of Australia's (RBA) February policy meeting released on Tuesday showed the Board recognised that wage growth had been too subdued for years before the pandemic imposed its own restraints on pay.
There was less expected from the minutes this time around given that the central bank's governor, Philip Lowe, has spoken extensively since the Board meeting.
As a result, AUD is little changed on the release.
AUD/USD was trading at 0.7790 on the release before popping to a fresh high of 0.7794 soon after the minutes were digested.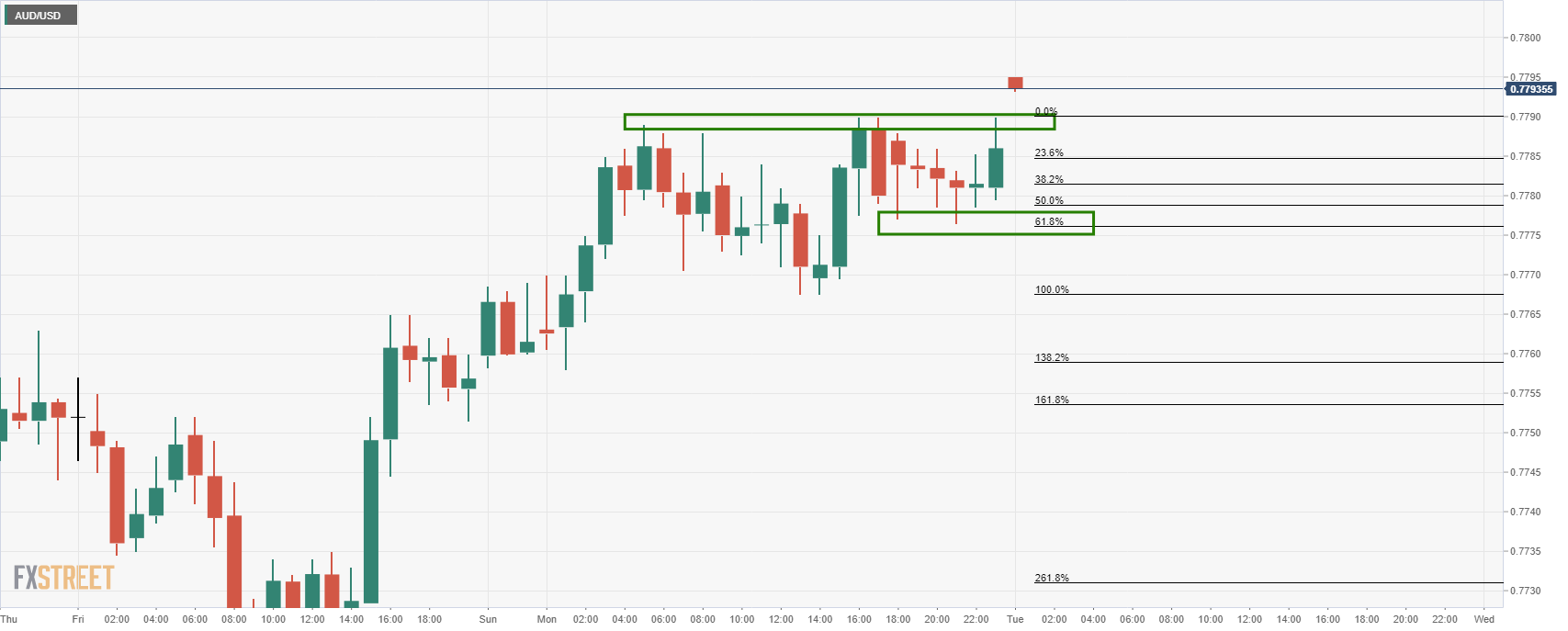 Description of the RBA minutes
The minutes of the Reserve Bank of Australia meetings are published two weeks after the interest rate decision.
The minutes give a full account of the policy discussion, including differences of view.
They also record the votes of the individual members of the Committee.
Generally speaking, if the RBA is hawkish about the inflationary outlook for the economy, then the markets see a higher possibility of a rate increase, and that is positive for the AUD.


Go to the news source: "Very significant" monetary support to be needed for some time