Silver Price Outlook:
Financial media has been hyping silver as the retail crowd's next big trade following the GameStop short squeeze. Let's relax.

Recent mania, panics, and crashes aside…long silver has been and remains appealing. Long-term technical studies have suggested that a bottoming process is underway, and the fundamental backdrop of low rates and rising deficits and debts bodes well.

Recent changes in sentiment

suggest that silver prices hold a bullish bias in the near-term.
Silver Prices Surge on Media Hype
After traders on Reddit's r/WallStreetBets fortuitously staked out a long position in GameStop, a worldwide guessing game of 'what's next' began. Over the weekend, it became clear that the media is hyping silver prices. Not social media, mind you, but old fashioned financial media: the newspapers, the television stations, the radio shows.
Perhaps this is a coordinated distraction so retail traders give up on their long GME positions, and stop the 'tail that wags the dog' relationship in markets thanks to their aggressive OTM call buying (not too different than what Softbank was rumored to be doing last summer). Would it surprise anyone that powerful, wealthy individuals or companies would try and influence the masses through media?
Sprinkle in the recent fact that this past Friday saw some of the highest volume for the silver ETF, SLV, in its history, and there is clearly evidence of intense interest in the precious metal. High volumes and an ensuing rise in price are strong technical signals.But let's relax for a moment. Recent mania, panics, and crashes aside…long silver has been and remains appealing.
Keeping an Eye on Long-term Fundamentals
On the fiscal side, rising government deficits and debts, coupled with prolonged low interest rates, on the monetary side, are curating an environment akin to the 2009 to 2011 period. As the global economy is looking ahead to a period of significant growth post-pandemic, silver prices have a recent historical precedent to suggest that they will benefit over the coming months, if not longer. Again, I will repeat as I have since last April, that long-term technical studies still suggest that a bottoming process is underway.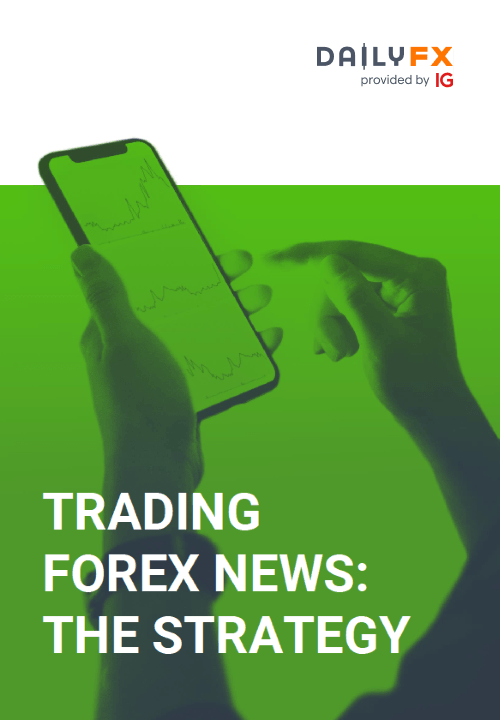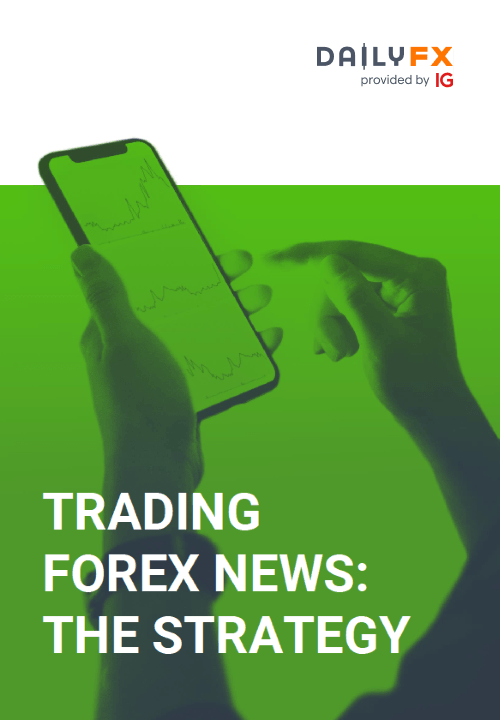 Recommended by Christopher Vecchio, CFA
Trading Forex News: The Strategy
SILVER PRICE TECHNICAL ANALYSIS: DAILY CHART (February 2020 TO February 2021) (CHART 1)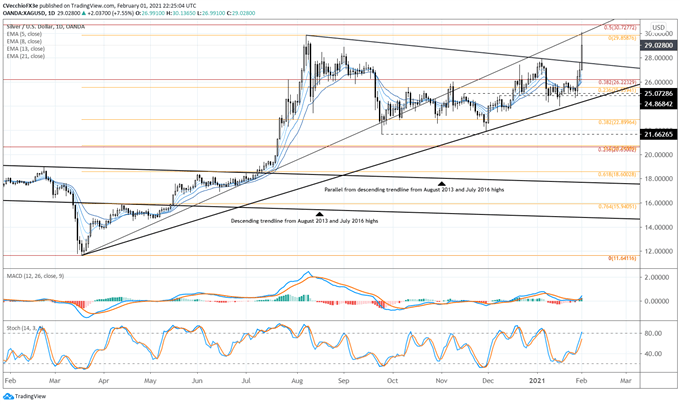 Silver prices have exploded higher from key Fibonacci retracements and have surged to their highest levels in eight years. Silver prices broke the 2020 high at 29.8588 on their way to the new 2021 high of 30.1365. It's worth noting that silver prices found resistance at the backside of the original…


Go to the news source: Silver Price Forecast: The Next GameStop?