S&P 500, Dollar, EURUSD, GBPUSD and Bitcoin Talking Points:
Volatility is proving a resilient theme into these final two weeks of trading for the year, but genuine traction in markets will likely be reserved for January

The outlook for the new trading year carries forward a predisposition for volatility and unresolved systemic themes readily capable of generating trend

I discuss my focus for the S&P 500, Dollar, Gold, Bitcoin and additional measures for the opening week/s of the new trading year when liquidity is restored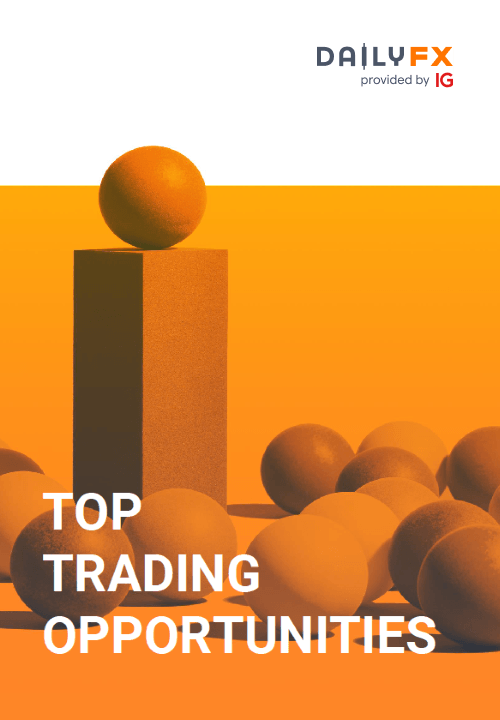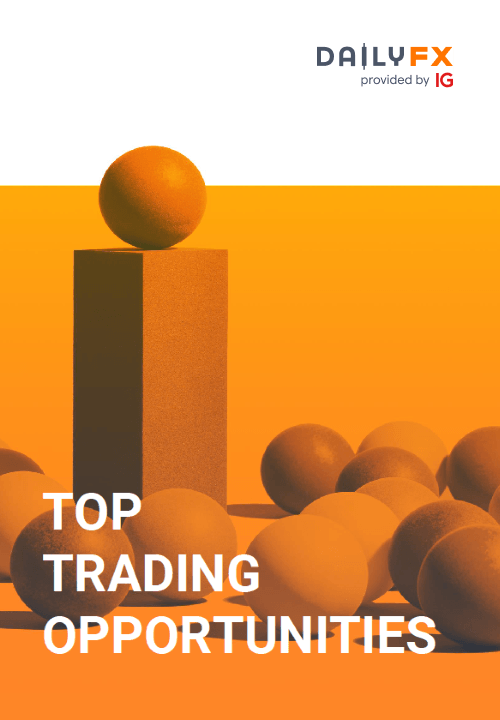 Recommended by John Kicklighter
Get Your Free Top Trading Opportunities Forecast
As we close out one year and ready for the opening of the next, we carry remarkable fundamental and technical baggage for some of the largest speculative benchmarks. Will the preternatural climb of risk-leaning assets continue through the start of 2021? How will themes like Brexit, Pandemic measures and trade influence the assets at the center of the related speculation for months and years from the jump this January? I take a look at some of the key analytical considerations for benchmarks at the top of my watch list as we enter the New Year.
In my video discussing the top fundamental and systemic themes that we are due to face heading into 2021, I believe risk trends remain not just an omnipresent influence but also one on the verge of seismic upheaval. There is no truer weather vane of market sentiment for me than the S&P 500 – hence the frequency of its appearance in my market updates. This is not to say that it is the most sensitive measure to every waver in speculative views, but rather it is an outperformer through the 'risk on' side whose commitment seems a definitive marker as to what bearing markets at large are going to commit.
With that said, SPX is a perfect dichotomy of pressure between record highs and a month and a half of congestion. A break from the tight 3,725 – 3,640 range during the thinned liquidity we are facing ahead is probable, but I would be highly dubious of intended follow through from such an effort after we cross the threshold back into full liquidity in 2021. The prevailing bearing remains the bullish bearing that has more or less defined the past 11 years, but advance is likely to prove more demanding to generate pace while the technically lower probability shift to bear trend is more likely to fuel momentum.
Learn more about equities, how to analyze the and their role in the big picture for global markets in our Education section.
Chart of S&P 500 with 50-Day Mvg Avg with 20-Day ATR and 20-Day Range (Daily)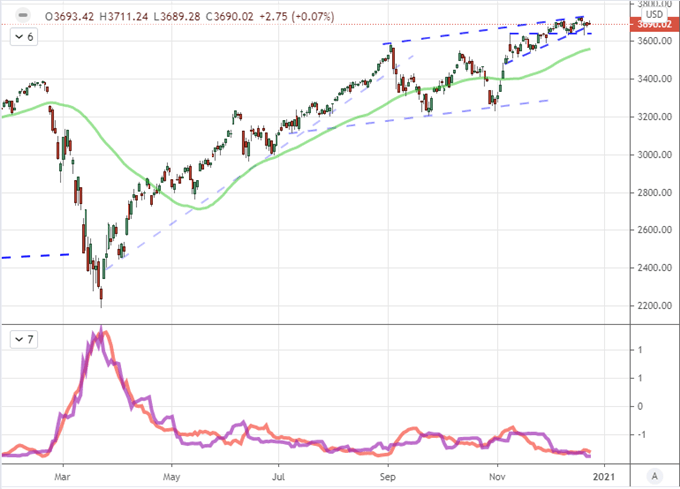 Go to the news source: S&P 500, Dollar, EURUSD, GBPUSD and Bitcoin Outlook for Start of 2021