President-elect Joe Biden's promise to spend trillions could bring back a healthy level of inflation that has been lacking since the 2008 financial crisis and put an end to the nearly 40-year bull market in bonds.
Biden unveiled the details Thursday of a $1.9 trillion COVID-19 relief package, the opening gambit in a two-year stretch in which Democrats are likely to have few restraints on their spendingc priorities, with the party controlling both the House and the Senate along with the presidency.
"I think the [inflation] tide is about to turn and the higher inflation provides a basis for the 10-year yield rising" for U.S. Treasurys, said Sri Kumar, president of the Santa Monica, California-based Sri Kumar Global Strategies, pointing to the Biden administration's plans to spend money to help support lower-income groups.
STOCK MARKET BRACING FOR 'REGIME CHANGE' AMID WASHINGTON POWER SHIFT: GUNDLACH
Kumar has for the past decade maintained that inflation wouldn't head higher because the Fed's expansion of its balance sheet through investments in the bond market boosted stocks and housing prices without doing much for wages and consumption.
U.S. consumer prices rose 1.4% year-over-year in November, according to the personal consumption expenditures price index, when excluding food and energy.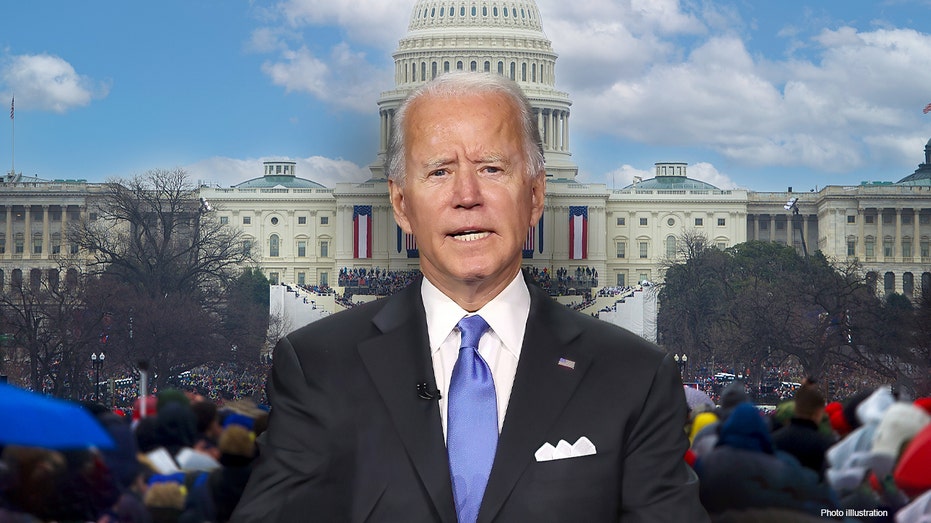 The index, which is the Federal Reserve's preferred measure of inflation, has remained below the central bank's 2% target every month since January 2019 and for the majority of the time since the 2008 financial crisis.
"The inflation outlook is somewhat determined by the extent of the extraordinary additional fiscal stimulus that we might get," said Matt Forester, chief investment officer at Lockwood Advisors for BNY Mellon.
Biden's $1.9 trillion COVID-19 relief package, if approved, would extend an additional $1,400 in direct payments to most Americans as well as temporarily raise the weekly unemployment benefit to $400. The minimum wage would be raised to $15 per hour nationally.
GET FOX BUSINESS ON THE GO BY CLICKING HERE
The proposal is in addition to the nearly $4 trillion in direct COVID-19 relief that Congress has already authorized.
Sen. Bernie Sanders, I-Vt., who is the incoming chairman of the Senate Budget Committee, called Biden's plan a "very strong first installment."
The spike in the 10-year yield that Kumar projects would support that conclusion, suggesting that investors are growing more confident in economic conditions in the near future and thus demanding a higher premium to hold bonds that won't mature for years.
Kumar has gone against the Wall Street consensus over the past four years, predicting bond…


Go to the news source: Biden's trillion-dollar spending may restore inflation missing since '08 crisis